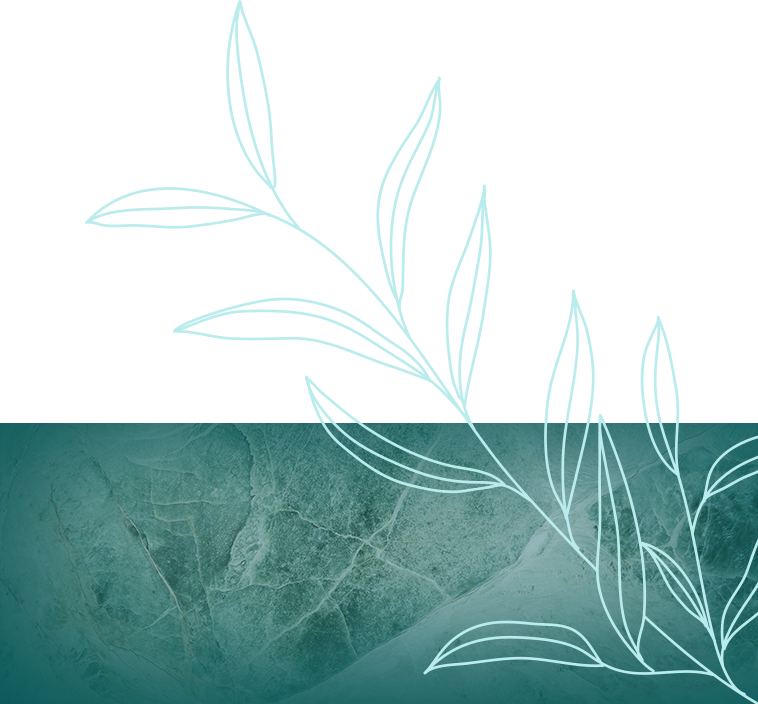 Making a Difference
How can someone change the system? This is the question I asked myself over 10 years ago. I don't like feeling helpless or hopeless, but that's how I felt watching people go through the legal system. The law just didn't seem to be fair or equal for everyone. I decided the answer to the question I asked myself was to become a judge; a county, district, or appellate judge. The only way to reach that lofty goal was to be a lawyer. From that moment on, I dedicated myself to doing what I needed to do to become a lawyer.
I did any and everything with a focus on criminal law and interacting with judges. I worked for a bail bonds company my first year in law school. My second year of law school, I interned for a county judge and in the summer I interned with a bankruptcy judge in the U.S. District Courts for the Southern District of Texas. By my third year of law school, I was in the Criminal Defense Clinic, representing clients in court.
"Tifanee was beyond great when it came to solving my case. She was always prepared and focused to get me out of the situation I was in. I knew I wasn't guilty for the charges brought upon me and she fought to make sure the judge knew that I was not guilty. We beat my case thanks to her knowledge, wisdom, and determination. She will go above and beyond to beat your case."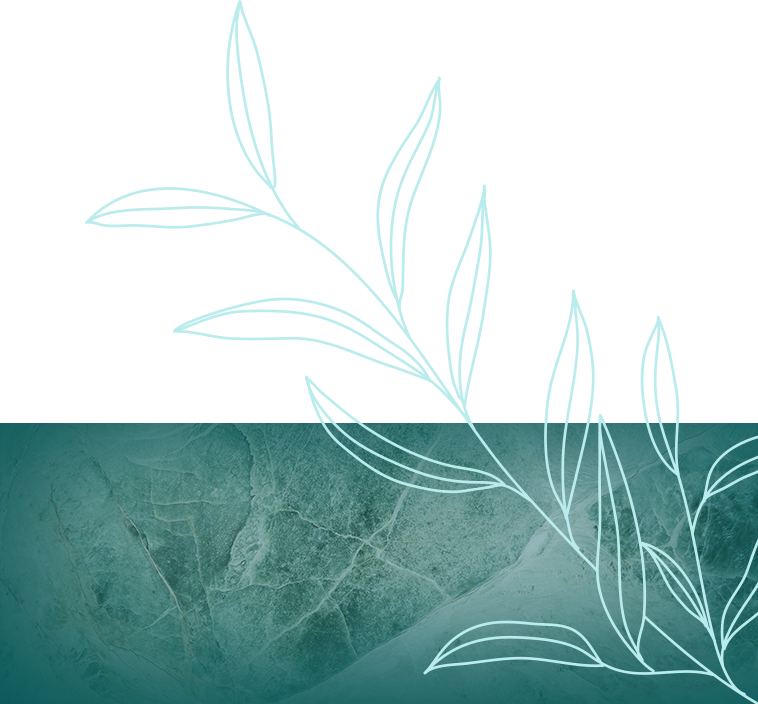 I've often been told to keep my emotions in check when dealing with my cases. That just doesn't work for me. I wear my heart on my sleeve for my clients. Getting good representation shouldn't hinge on how deep your pockets go. My job is to make sure my clients don't get run over by the system. We may not always get what we want, but you'll never wonder whether or not your attorney was working for your best interests.
After a brief time in West Texas as prosecutor, I opened my own firm. Over the years, I've expanded my practice to include expunctions and non-disclosure matters. Whether you're dealing with a criminal charge, you're involved in a DUI, or you are accused of assult, you will get an attorney that will work tirelessly for you and wants to help you solve your legal matters.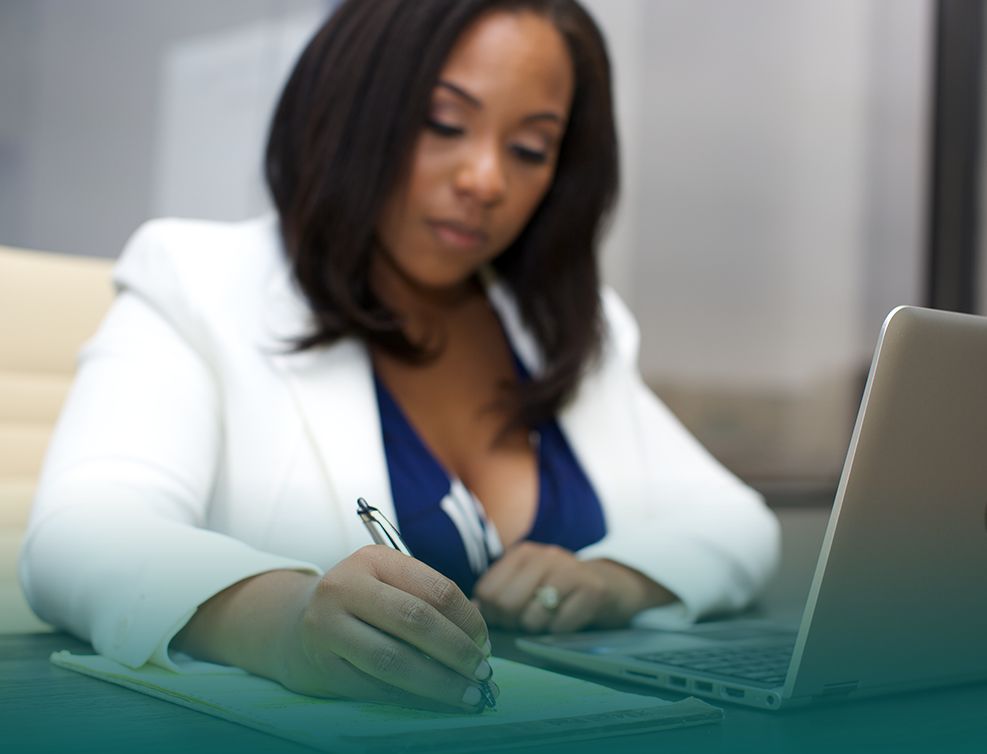 While I enjoy my law practice, I have an obsession with traveling. I try to take a trip every year if I can. I studied abroad in school and have been in love with traveling abroad ever since. Traveling exposes you to new people and new cultures, forcing you outside of your comfort zone. We live in a world full of people who are vastly different from us, but who also share basic hopes, dreams, and aspirations. I carry this sentiment with me in my practice and I'm a better lawyer for it.
Contact Us Today
Fill Out the Form Below to Get Started